After several months of development, Mojoworks is proud to announce the arrival of its new baby — Mojoprint.jp. Tell your friends, spam your enemies and spread the word!
Mojoworks has teamed up with King Printers to bring its full-color, offset printing service to you, the English speaking community in Japan.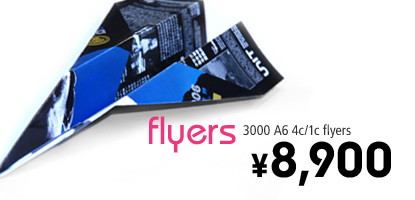 Easy online ordering, native English service
Mojoprint.jp has been designed with you, the English speaking user in mind. With easy, online ordering and a user-friendly interface we aim to take the hassle out of getting your printing done — on time and to budget. And with native English support, you can be sure your questions and queries will be answered without the need of a black belt in Japanese.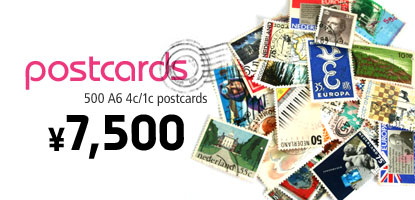 Fantastic price points
We offer the entire King Printers product range, from flyers to stickers, at the same great prices. Take a look at how much you could be saving on your printing compared to your regular printer:
4000 A6 4c/1c event flyers – just Â¥10,000!
100 A3 4c/0c posters – just Â¥14,000!
500 4c/1c business cards – just Â¥5,250!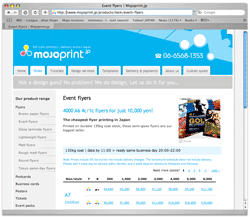 Fast turnaround
You won't have to hang around for your printing either. Event flyers are ready the same business day* and business cards the next business day*.
*Does not include delivery schedule.
We do design
We accept print-ready data, but that doesn't mean everybody may be ready to print. For those without the skills to create their own, we offer an affordable creative design service and an artworking service in both English and Japanese, depending upon your needs.
Custom jobs
Need something you don't see listed on our website? We'll happily supply you with a quote.